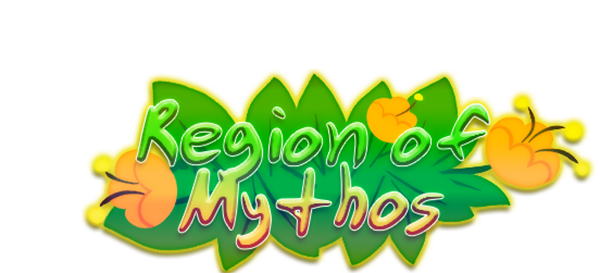 Region of mythos

A child is sent away from his family and a young girl finds him and become brother and sister. Five years pass, magic overwhelms the family and the two must find out how to control this mysterious force.
Region of mythos is a working project and title made with RPG Maker MV. This will be an afro-fantasy adventure game with 6 playable characters.

Hello my name is Jasmine (DJ990J) and I make games as a hobby.

-Writer-
DJ990J
-Visuals-
DJ990J
Esziaprez
Avery
KaiWeWi
Cronus
TheMarbleFox
Whtdragon
StarbirdResources
SchwarzeNacht
Ayene-chan
Zendaya
Jack Saintsworth
-Music & Sound-
DJ990J
Aaron Krogh
-Plug-ins-
Moghunter
SRDude
Yanfly
Galv
Masked
TSR, The Nothern Frog
Yoji Ojima